Our wonderful judge, Charles Mann, chose to write a comment about each of the entries rather than handing out awards this month. I think each of you who participated will find his thoughts extremely helpful. As always, a big thank you to to Charles for offering an unusual and worthwhile subject this month…..Fran Sorin
"Greetings photographers!
Despite the late season, eight entries were received during the November Photo Contest and I was pleasantly surprised by the quality, creativity and playfulness of the Portraits submitted. Here are some of my thoughts about each one in the order of their appearance: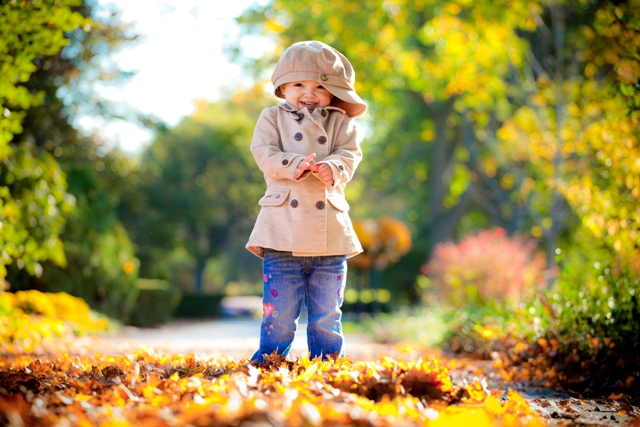 Oh Want a Beautiful Garden / Chicagoland: Love it ! This picture has just about everything going for it. The subject is cute and spontaneous while the light and setting is a dreamy collage of warm fall colors. The out-of-focus foreground and backdrop bring the eye to the subject, who floats up into the frame like an elf or an angel. Allie's mischievous grin,- not to mention that oversize hat, takes us back to the kaleidoscopic view we all had when were Little People in a Big World. The glow of the back-lighted leaves and plants works very well to illuminate the whole composition overall. I would like to see this photo cropped or shot again with Allie larger in the frame, as the proportion tends to dwarf her a little bit, and we want to have a better look at her expression and to have her be a more prominent part of the picture.