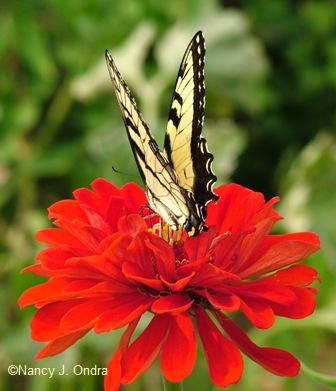 This month, the GGW Design Workshop wrap-up post will appear on the 30th, instead of the 31st. And next month's kick-off post will appear on April 3rd. Do be sure to check in here at Gardening Gone Wild on April 1st, though!
And a note to everyone who has left a link for March's Wildlife in the Garden topic so far: I promise to visit each one of you soon, if I haven't already. I truly appreciate you taking the time to share your posts with us.
GET UPDATES
Sign up and receive our latest garden inspiration straight to your inbox.