I had some fun recently selecting glazes for pots for succulents. The pots are by Mark Rafter (marktrafter@gmail.com); I chose the plants and potted them up. What do you think?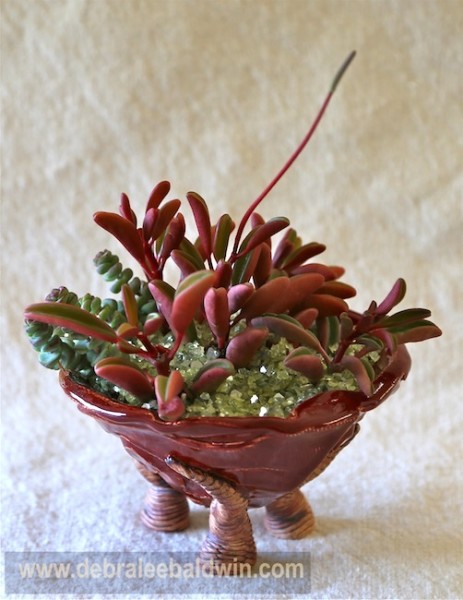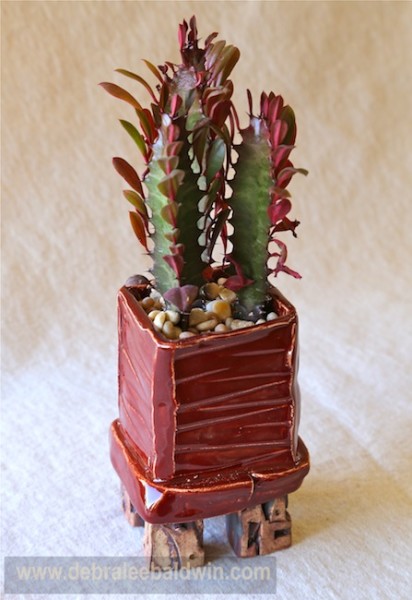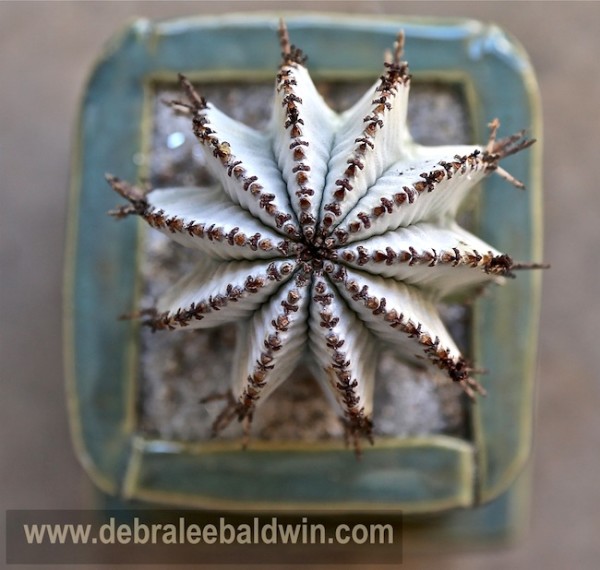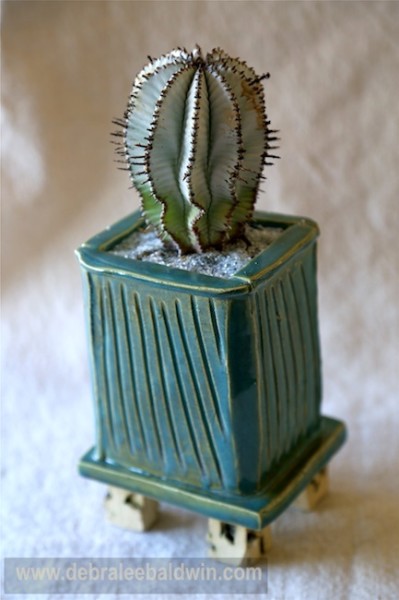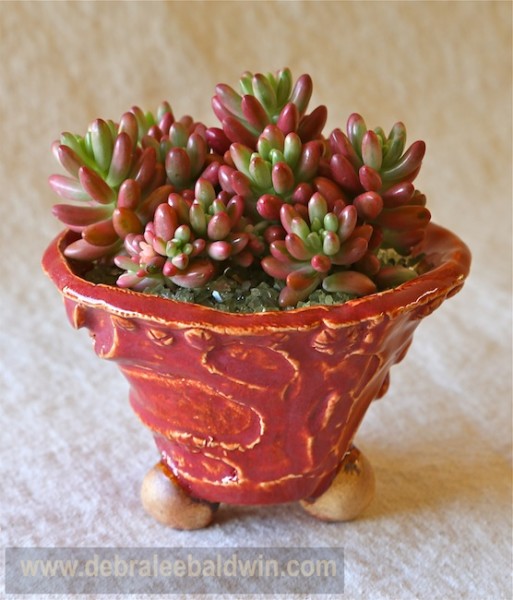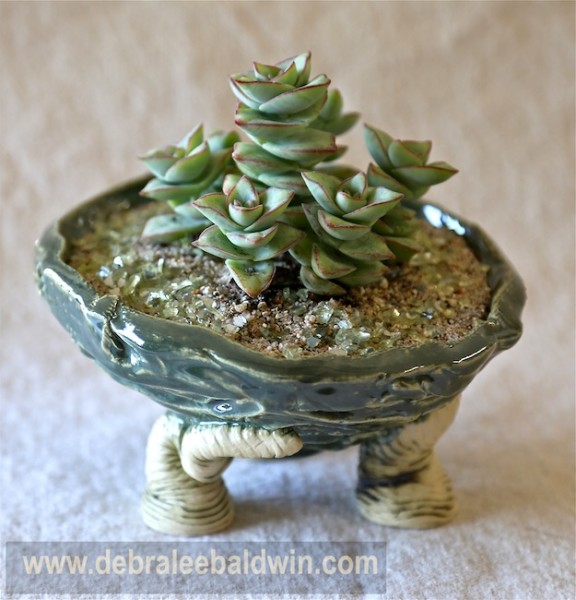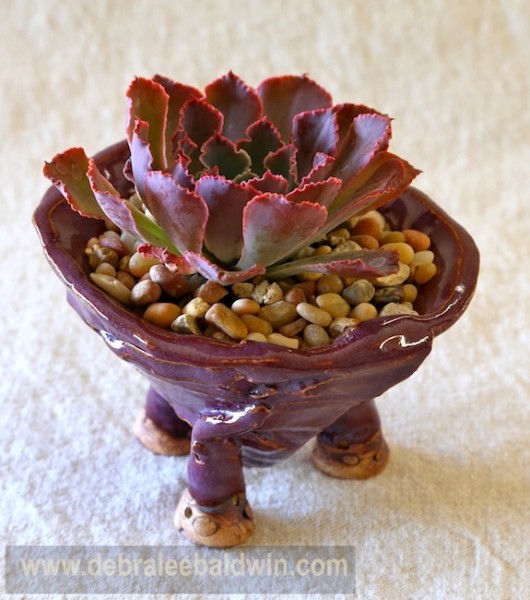 For information on obtaining these and other pots by Mark Rafter, contact him at marktrafter@gmail.com.
GET UPDATES
Sign up and receive our latest garden inspiration straight to your inbox.