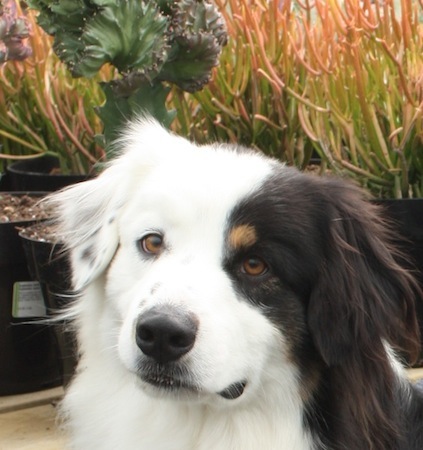 What do you think Pete is up to? (2 min. 37 sec.)
Award-winning garden photojournalist Debra Lee Baldwin authored the Timber Press bestsellers Designing with Succulents, Succulent Container Gardens, and Succulents Simplified. Debra is a regular contributor to Sunset and other publications, and her own half-acre garden near San Diego has been featured in Better Homes & Gardens. Debra specializes in showing how to use architectural, waterwise and easy-care succulents in a wide variety of appealing and creative applications. www.debraleebaldwin.com.
Latest posts by Debra Lee Baldwin (see all)
GET UPDATES
Sign up and receive our latest garden inspiration straight to your inbox.