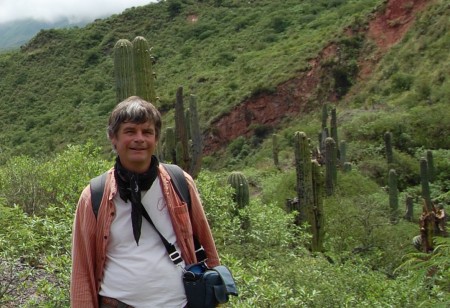 After however long it is, I'm leaving Gardening Gone Wild. It has been a great opportunity to pass on ideas, thoughts and experiences to the wider garden community, and sometimes to ask awkward questions and to provoke.
I think it is time I devote some more time to my own blog, and to develop other ways of connecting with people in the garden world. I have very much enjoyed contributing, and I am grateful to Fran and the others for inviting me and having me on board.
I do hope you'll stay connected through my blog, my books – I have a new one with Piet Oudolf coming out in April; the gardeners' soap opera and a new venture this – a course on perennials I am running for MyGardenSchool. If you want to make sure that you stay in touch sign onto my mailing list on the home page at www.noelkingsbury.com or email me on noel@noelkingsbury.com
GET UPDATES
Sign up and receive our latest garden inspiration straight to your inbox.