Hidden in the Oregon Woods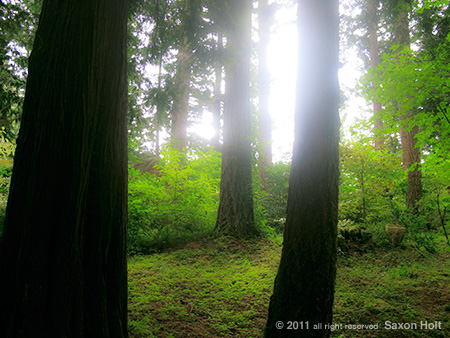 Moss Man surveys Beth's garden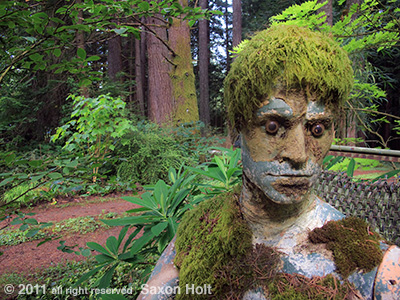 Silent glance offers a chair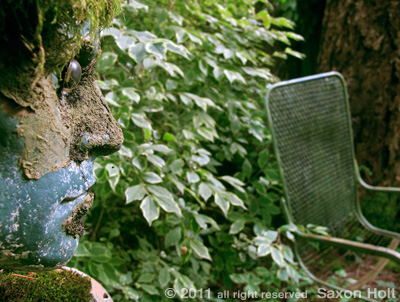 Watching.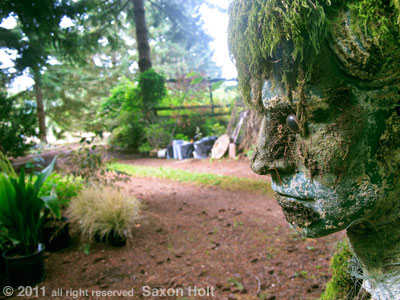 Intent.
Perceptive.
Curious.
The strong silent type.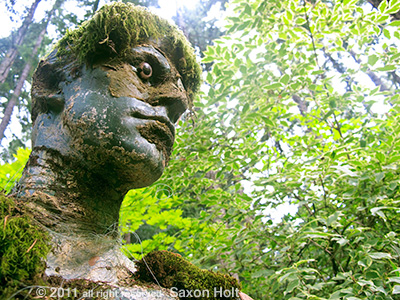 What is a garden ?
Who is it for ?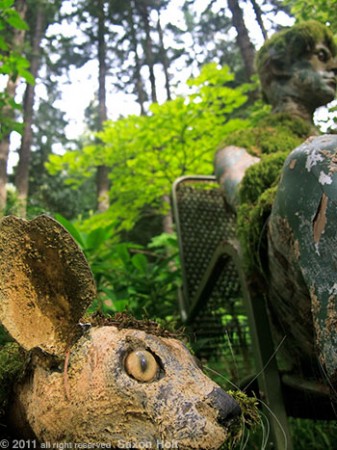 Reflecting on acceptance
and what we can't change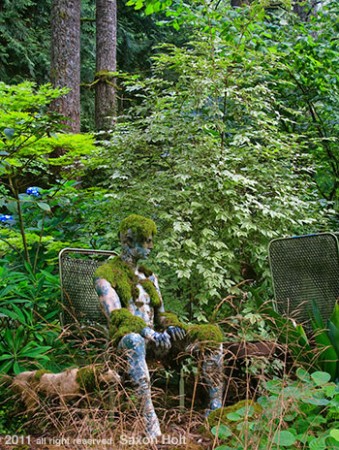 Behind the foliage tapestry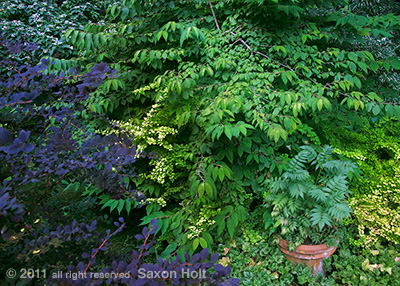 Blurred, drifting, quiet repose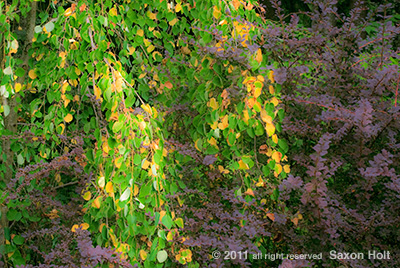 Back beyond the trees
The Moss Man knows Gardening Gone Wild.
(More on my Mental Seeds blog.)
GET UPDATES
Sign up and receive our latest garden inspiration straight to your inbox.