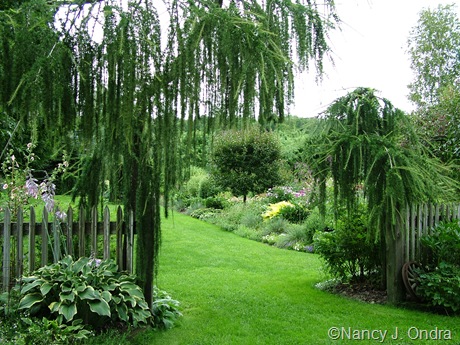 There are just a few days left to submit your entry for this month's Picture This contest. The theme is "On the Road Again," so take a look through your vacation pictures to find a great shot to share with the rest of us. It doesn't have to be an exotic location; if it's outside of your own garden, it's fair game. It's easy to enter: post your chosen photo on your own blog, then visit Fran's first-of-the-month announcement post (Picture This Photo Contest for August 2010) and leave us two links: one to your post and one directly to your photo. The deadline for entries is 11:59 PM Eastern time on Saturday, August 21, 2010.
You'll find more details about this month's contest, which will be judged by photographer Allan Mandell, at Picture This Photo Contest for August 2010. And don't forget to check out the gallery of all of this month's images at GGW Picture This Entries August 2010. To see our past themes, visit GGW Picture This Photo Contest.
GET UPDATES
Sign up and receive our latest garden inspiration straight to your inbox.